Chiropractor Lance Willaford D.C.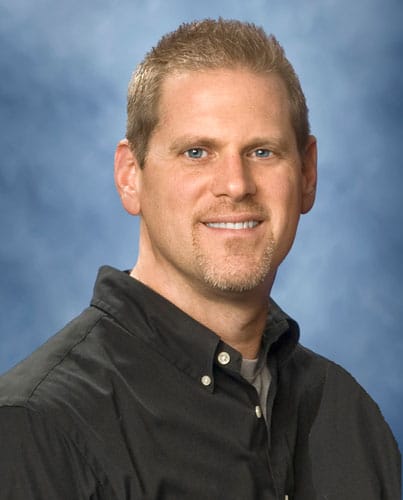 Dr. Lance Willaford of Winter Haven's ChiroWorks, LLC was born and raised in Polk County. He received his doctorate in chiropractic from Life University in 2000. After graduation, he opened a practice in North Carolina and spent nine years there before returning home to Florida. After another three years practicing with a colleague in Bartow, Dr. Willaford opened his own practice in the beautiful city of Winter Haven. He lives within the community - close by family and friends he's grown up with.
Dr. Willaford first became interested in chiropractic as a student/athlete in high school when he injured his back playing sports. Despite the standard medical approach, his pain persisted and was eventually referred to a local chiropractor.
Not knowing what to expect from the visit, Dr. Willaford found the experience educational and most importantly effective! The chiropractor explained to Dr. Willaford that chiropractors focus on muscular and joint related injuries as well as many other structural and neurological conditions. After two short visits his pain was gone and he was a big fan of the profession! Dr. Willaford is an active member of Heartland Church in Winter Haven. In his spare time he enjoys fishing and scuba diving. Dr. Willaford counts a blessing to be able to help others function better and live pain-free lives. According to him, "there is no greater compliment than for someone to entrust their health into my hands.
OFFICE HOURS
---
Monday
8:00am - 12:00pm
2:00pm - 6:00pm
---
Tuesday
2:00pm - 6:00pm
---
Wednesday
8:00am - 2:00pm

---
Thursday
2:00pm - 6:00pm
---
Friday
8:00am - 12:00pm
---
Saturday
Closed