Chiropractor Lance Willaford D.C.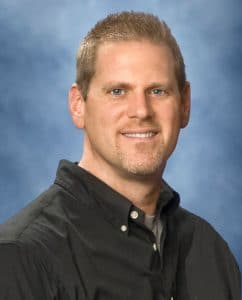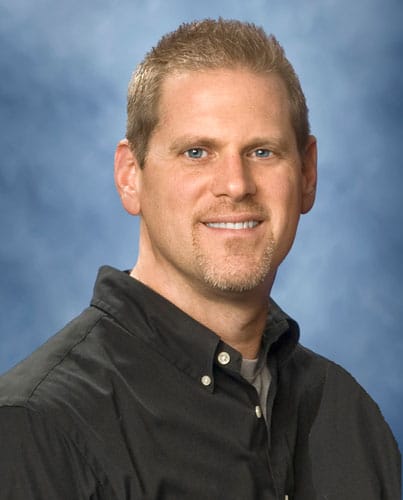 Dr. Lance Willaford of Winter Haven's ChiroWorks, LLC was born and raised in Polk County. He received his doctorate in chiropractic from Life University in 2000. After graduation, he opened a practice in North Carolina and spent nine years there before returning home to Florida. After another three years of practicing with a colleague in Bartow, Dr. Willaford opened his own practice in the beautiful city of Winter Haven. He lives within the community - close by family and friends he's grown up with.
Dr. Willaford first became interested in chiropractic as a student/athlete in high school when he injured his back playing sports. Despite the standard medical approach, his pain persisted, and was eventually referred to a local chiropractor.
Not knowing what to expect from the visit, Dr. Willaford found the experience educational and most importantly effective! The chiropractor explained to Dr. Willaford that chiropractors focus on muscular and joint-related injuries as well as many other structural and neurological conditions. After two short visits, his pain was gone and he was a big fan of the profession! Dr. Willaford and his wife Jessica attend and worship locally at Heartland Church. They are very active in the community where they and their families have grown up and spent their lives. In their spare time they enjoy traveling, fishing, spending time with family, and scuba diving. Dr. Willaford counts it a blessing to be able to help others function better and live pain-free lives. According to him, "there is no greater compliment than for someone to entrust their health into my hands.
Massage therapist Anthony Gonzalez
Anthony Gonzalez, LMT, has a thriving interest in helping people reach their health and healing goals. Using a holistic approach to his work, Anthony fully attends to each persons' needs, using experience and knowledge with practiced skill. Through his background of playing different sports growing up from basketball to soccer, martial arts and boxing, Anthony has personally experienced the benefits of physical therapies, such as massage. In 2008, Anthony attended college for therapeutic massage. He obtained his state license and national certification in 2009. Over the years, Anthony has furthered his training with specialized certifications in Swedish, Deep Tissue Techniques, Myofascial Release and Neuromuscular and Trigger Point Therapies. So, whether you desire is for a relaxing massage, or you need to work on tight musculature from old injuries or traumas, Anthony looks forward to helping you along your journey towards pain relief.
OFFICE HOURS
---
Monday
8:00am - 12:00pm
2:00pm - 6:00pm
---
Tuesday
2:00pm - 6:00pm
---
Wednesday
8:00am - 12:00pm

---
Thursday
2:00pm - 6:00pm
---
Friday
8:00am - 12:00pm
---
Saturday
Closed